Recharge your batt
eries


at FREE SURF
MOROCCO

Authentic and exotic setting, mild and sunny climate all year round and musical atmosphere; Surf & yoga or yoga, well-being & discovery stays, Full board accommodation, veggie cuisine and cosy atmosphere, welcome to Free Surf Morocco!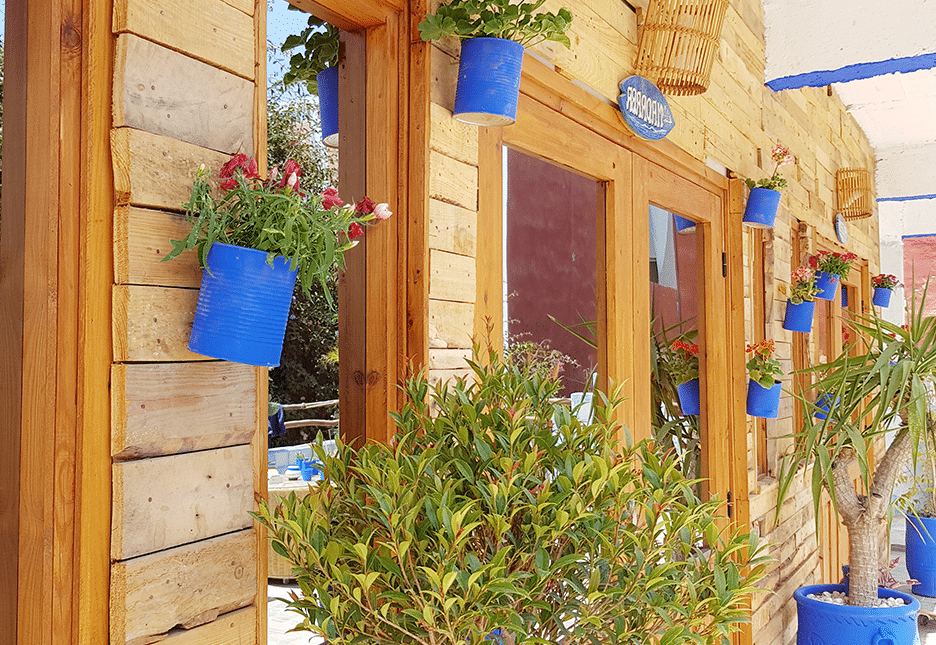 For almost 10 years now, the free surf camp welcomes you 1, 2 or even 3 times a year and for some of you since the beginning of the adventure and we are proud of it!!
The formula doesn't change!!!! SURF + TAGINE + MUSICAL ATMOSPHERE !!!
The small musical concerts and the coming of Tom Frager or musician friends enchant our evenings and this since the beginning and this will not change at the Free Surf Camp !!! As you know, we have changed RIAD and it was time to introduce it to you, more spaced out and located lower in the village but still with the ocean view from the panoramic terrace .
New in terms of accommodation:
The shared rooms are larger and equipped with bathroom, the single rooms are much more spacious and always as pleasant, they are located on the terrace of the surfcamp and have their own bathroom. The apartments are spacious and comfortable in the immediate vicinity of the surfcamp. The villa and its lush garden can accommodate families or small groups and is also ideal for yoga retreats.