Live a complete exp
erience!
To propose a surf camp in a different spirit from the usual ones by betting on the proximity between us and our customers, such was the initial idea. Free Surf has opened its doors for the greatest pleasure of surf lovers.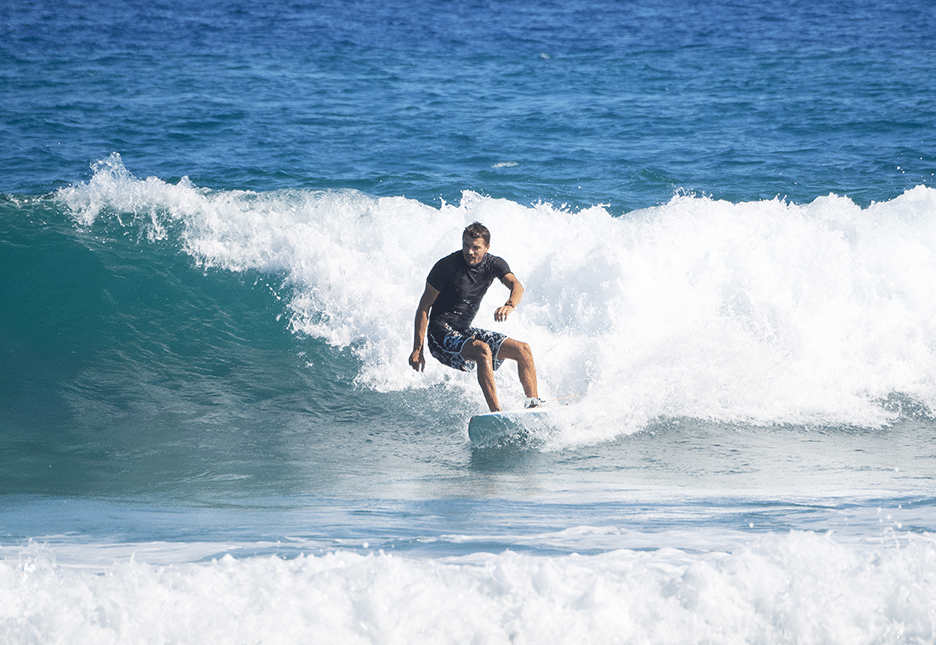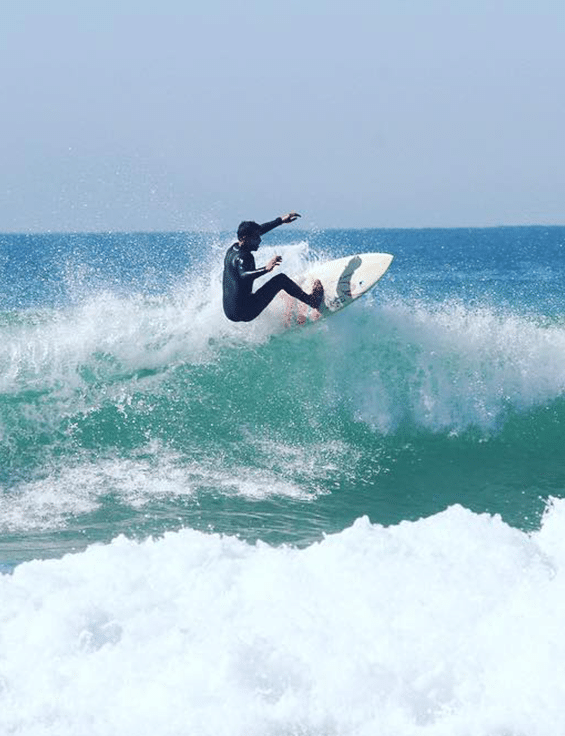 FREE SURF MAROC
We wanted you to have
a complete experience !
Discover the most beautiful waves of Morocco
in a warm welcome
Without a large program or master plan, we have grown organically through demand and popularity. Shaped and nurtured by the desires and needs of our clients and under the inspiration of those who work here.
We are obsessed with surfing and yoga, but it is the people who work with us and just as importantly, the people who stay with us, who create the special atmosphere that makes Free Surf what it is.
If you stay with us, expect incredible waves, delicious and great food!
Free Surf was founded by two friends, Ahmed and Tom FRAGER in 2003 with 5 boards, some old wetsuits and a van.
FREE SURF was born under the impulse of Tom FRAGER during his first trip on the side of Taghazout during which he met Ahmed with whom they created the school.
Their plan was to set up a surf camp whose spirit would be "different" from those already found in the area. The idea being to be closer to the people they receive, to be a real "welcome hostel" where you can meet people.
For they receive people from all over the world, who, in the evening, sit around the same table to share a real and good Moroccan "Tajine". They also wished to develop a professional service in terms of surf school, so that everyone can be photographed and leave with advice and
memories in pictures. And then " Free Surf Maroc " was born, Christophe, Tom's manager joined them in this beautiful adventure.
Today, Free Surf operates a collection of four epic seaside sites, each designed solely to offer surfing and yoga vacations and managed by a professional team of hospitality enthusiasts.
From booking to arranging your airport transfer, from your surf lessons to your accommodation, there is someone to make sure you are taken care of and have a good time.