a mixed world and
open


to others

Differences teach more than similarities. At Free Surf, you will learn every day from all these people from all over the world!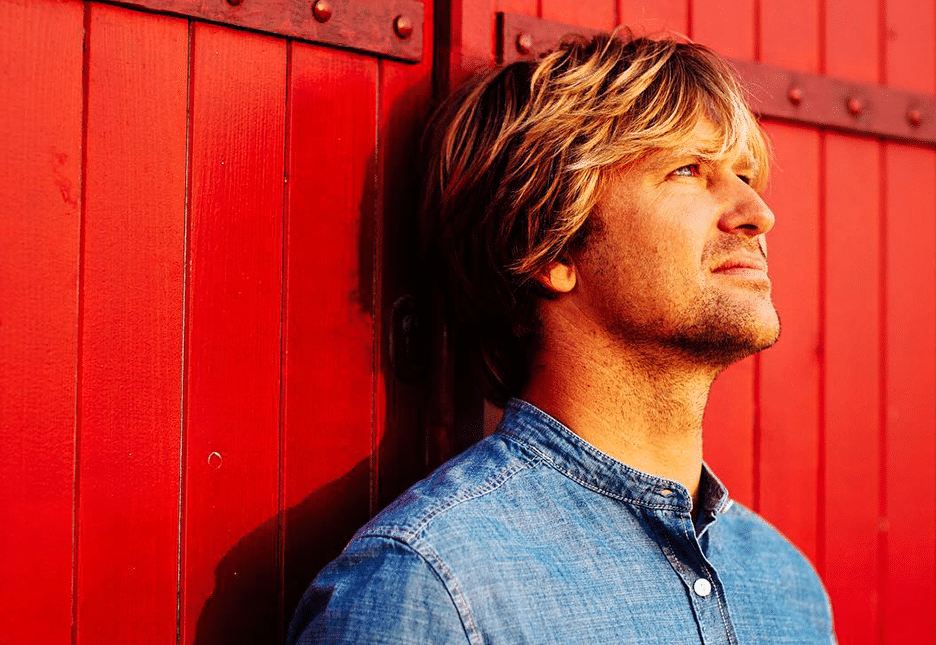 FREE SURF MAROC
Bio express from
Tom Frager
Tom Frager, is known to be one of the most successful surfers of his generation, but he is also an accomplished musician :
His second album Better Days, released in 2009, sold more than 150,000 copies and was boosted by the success of the single "Lady Melody", the most widely broadcast single on radio and television in France in 2009 and 2010, which sold more than 300,000 copies.
Tom has been playing concerts and tours in France, Switzerland, Australia, Ivory Coast, Senegal, New Caledonia, Reunion Island, Guadeloupe, Mauritius ..
After a childhood spent in Africa between Dakar in Senegal and Bamako in Mali, it is in Guadeloupe that Tom became passionate about surfing.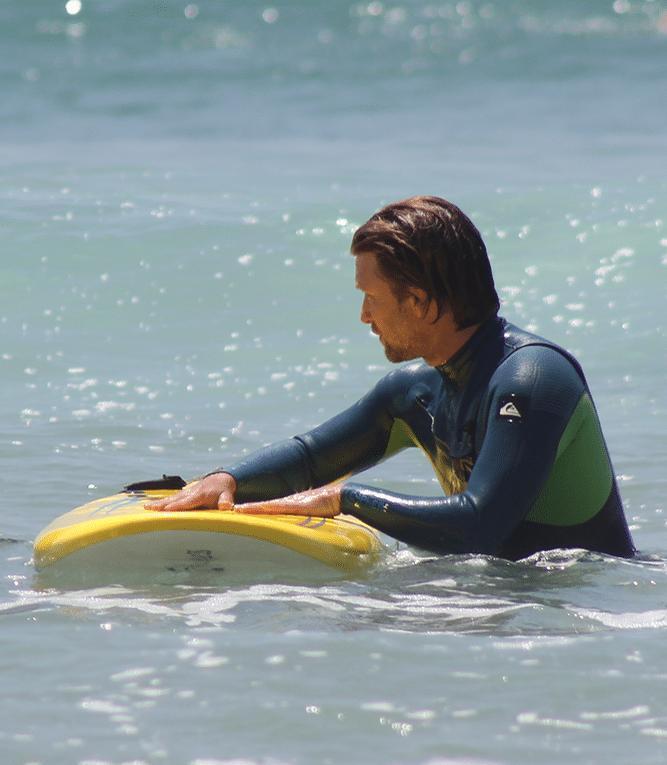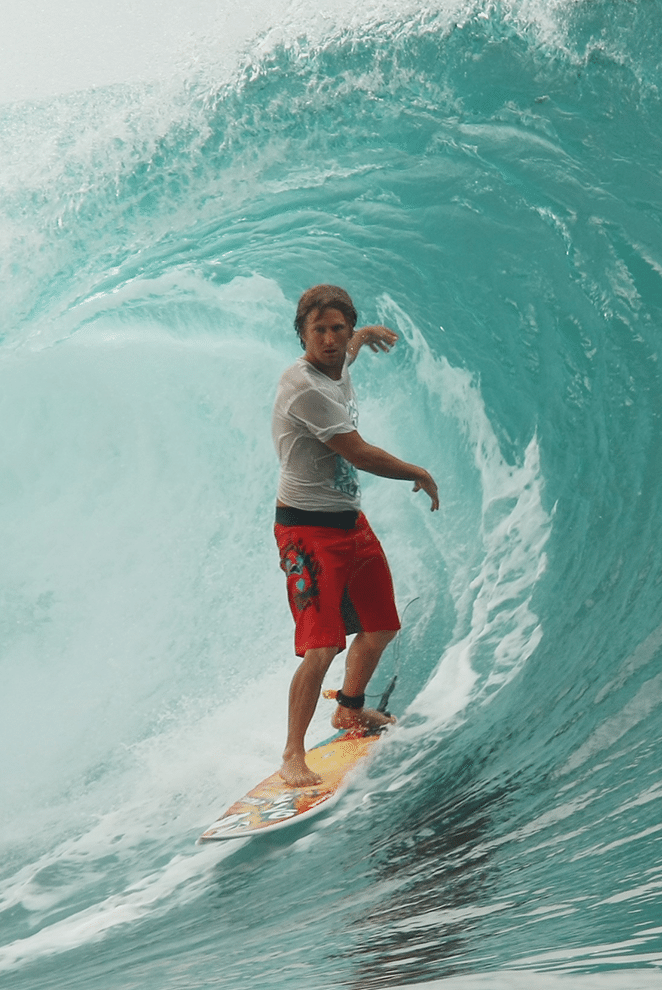 Thanks to his atypical style Tom joins the French Surfing Team with a great record of achievements. :
Member of the French Surfing team from 1993 to 1998
10 times champion of Guadeloupe from 1990 to 2001
3 times champion Antilles/Guyane all categories 1994, 96, 97
Vice Champion of France 1993, 1994
3rd at the 1994 European Championship
3rd at the 1995 French championship
Finalist of the 1995 Pan-American Cup
Finalist at the Professional European Championship (EPSA) 1997
Captain of the 1997 European Champion Tag Team
But also multiple magazine covers : Surf Session, Trip Surf, Surf Saga ..., subjects, articles & itws : Eurosport, Extrême Chanel, LCI, France Ô, surf movies & videos : Carïbean Riddim 1 & 2, Costa Rica Riddim, Surfez Mieux, Surf Session Tour …
Tom is one of the Quiksilver Foundation's emblematic ambassadors, particularly supporting the Coeur de Forêt association, which works every day to protect water. "In my opinion, surfing and ecology are inseparable. Respect for the ocean is the basis of surfing. ...] for us, it is a way of life... almost a philosophy…".
FREE SURF MAROC
Best Surfing
Memories
My best memories of surfing, there are a lot of them, because the waves are regular and offer very nice sessions. I have a particular affection for the spot called "Killer Point". Long straight and hollow line that reminds me of the coral reefs of the islands.

But whether it is at "La pointe", at "Mistery" or on all the spots of the coast... There is always good surfing, for confirmed surfers as well as for those who are at the learning stage..!

The climate is exceptional, and when it's freezing in Europe, in 3 hours of flight you find yourself in the sun in water that is almost 10 degrees warmer, with more than 300 days of sunshine in the year. This is the ideal escape in the middle of winter to go out in the sun at super affordable rates!

When I come to the surf camp, it's always a pleasure to meet the trainees, share their surfing experience and give them some tips to boost their progression. I take the time to go to the water with them, and when we watch the pictures in the evening on the big screen, everyone can make a comment and it's in a fun and friendly atmosphere that we discuss the waves we surfed during the day!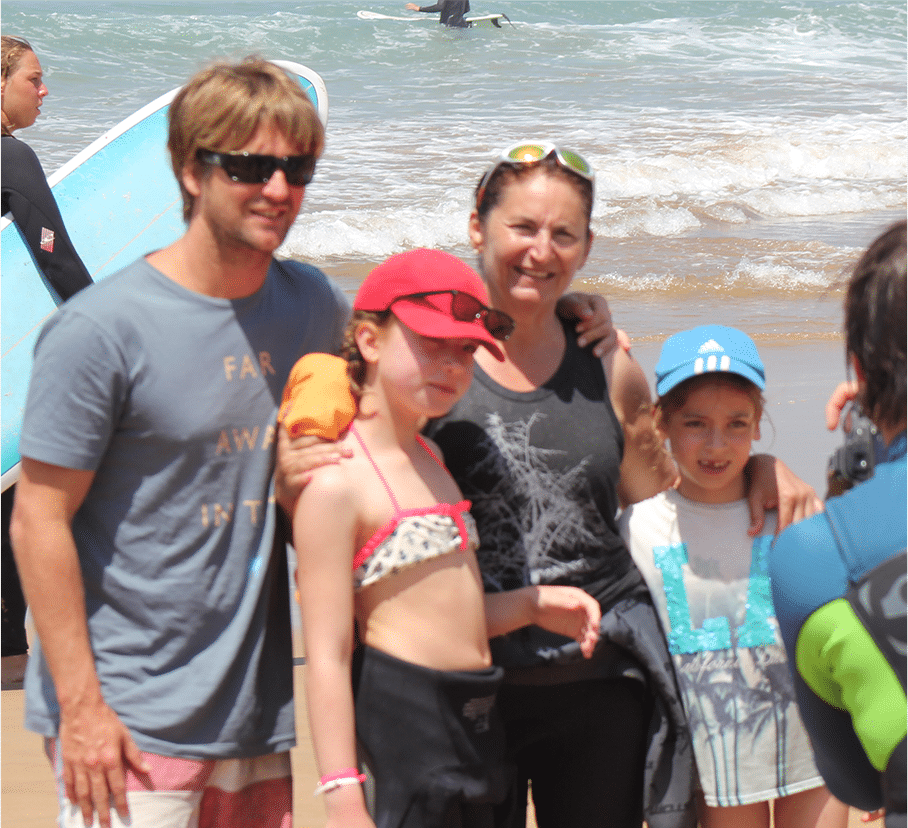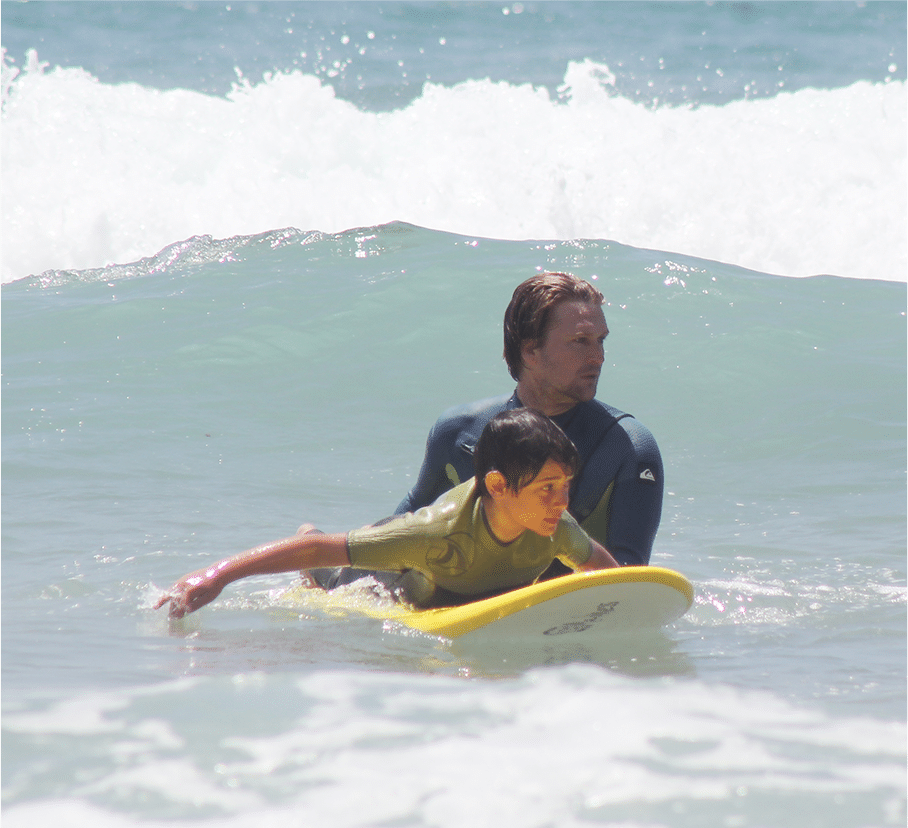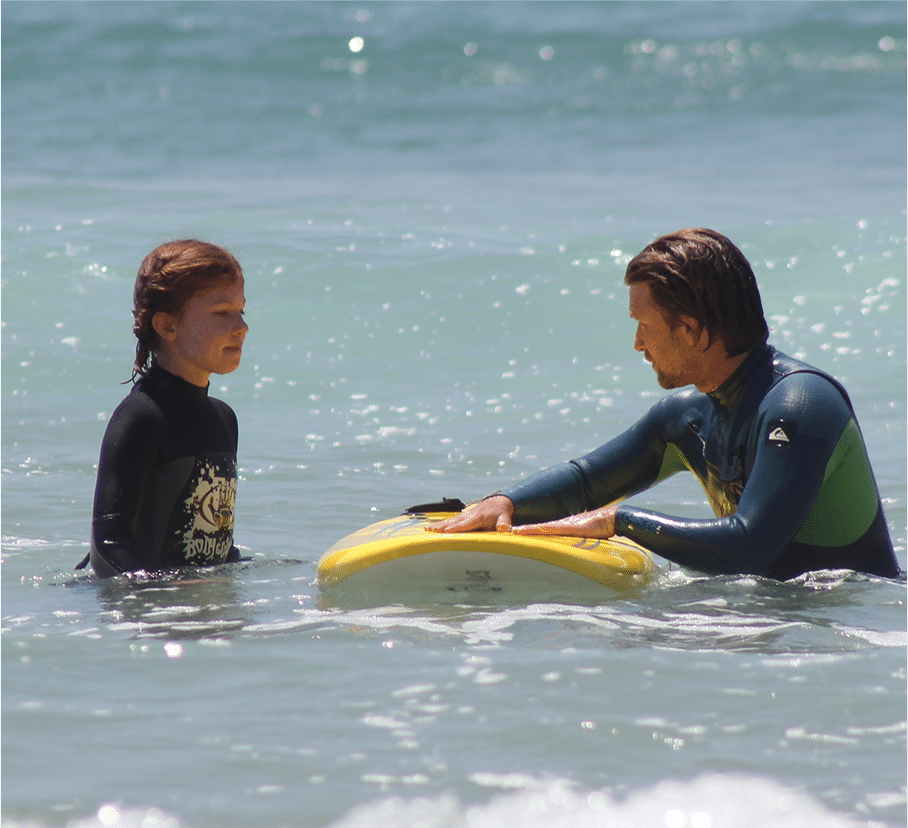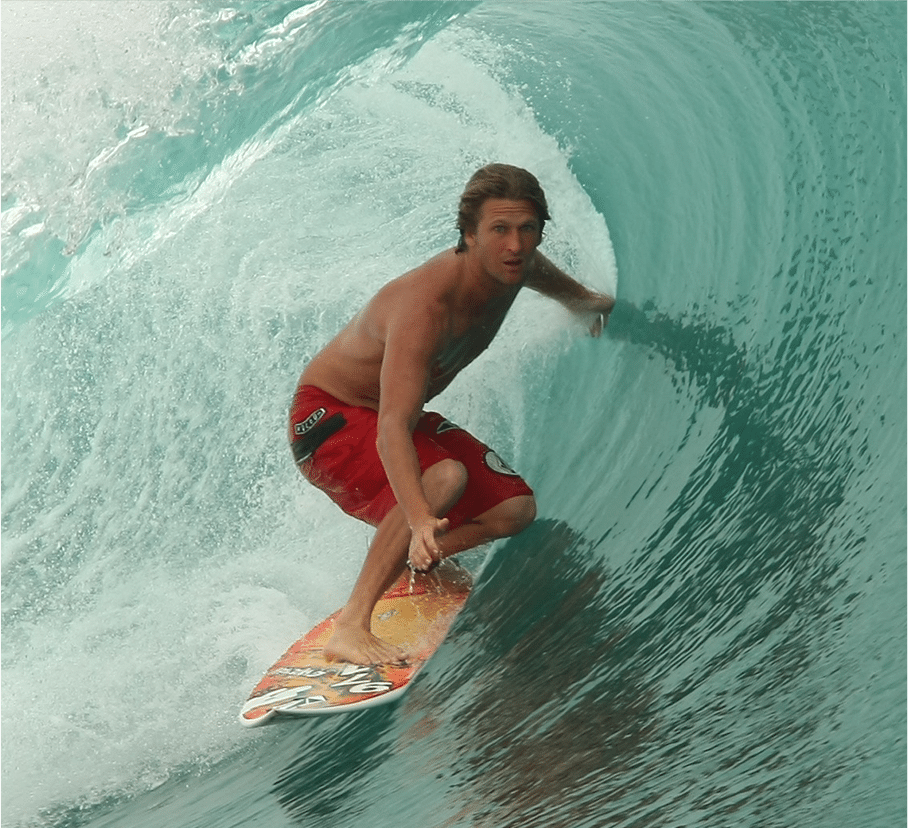 Tom FRAGER is also at the initiative of the project SURFERS FOR AFRICA and has brought together on his song "Nio Far" big names in surfing and snowboarding to raise funds to help the village of L'Anambe, south of Senegal in Casamance.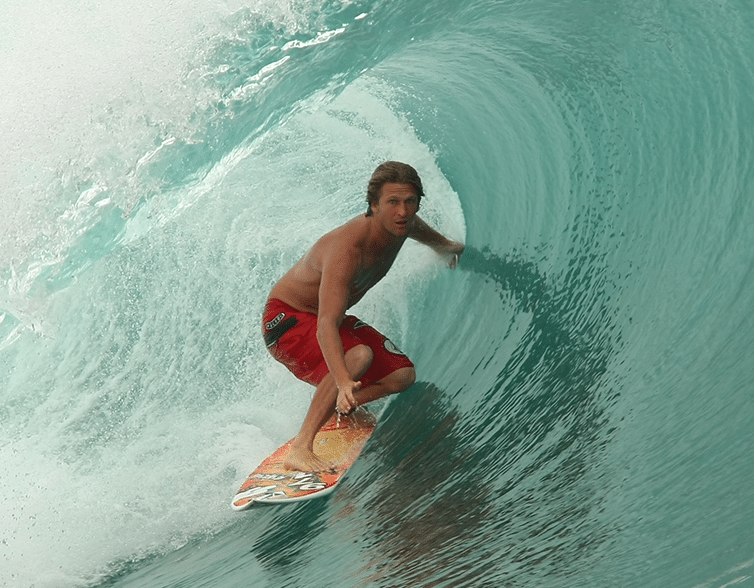 An authentic and committed artist, a mixed music and in the air of time.
DISCOVER THE CLIP "I'M GOING AROUND IN CIRCLES" feat. TIKEN JAH FAKOLY
Travelling, ecology, friendships, and a lot more ... From this art of living in harmony with nature will come most of the songs from his 3 albums: Bloom Inside in 2005, Better Days in 2009 and Carnet de Route in 2013 which includes a duet with Tiken Jah Fakoly, Marley's most radical heir.