The horse or camel rides
Enjoy horseback riding through the hills and argan trees of the village or camel riding on the dunes of the region. A moment of pure relaxation breathing the fresh air of southern Morocco.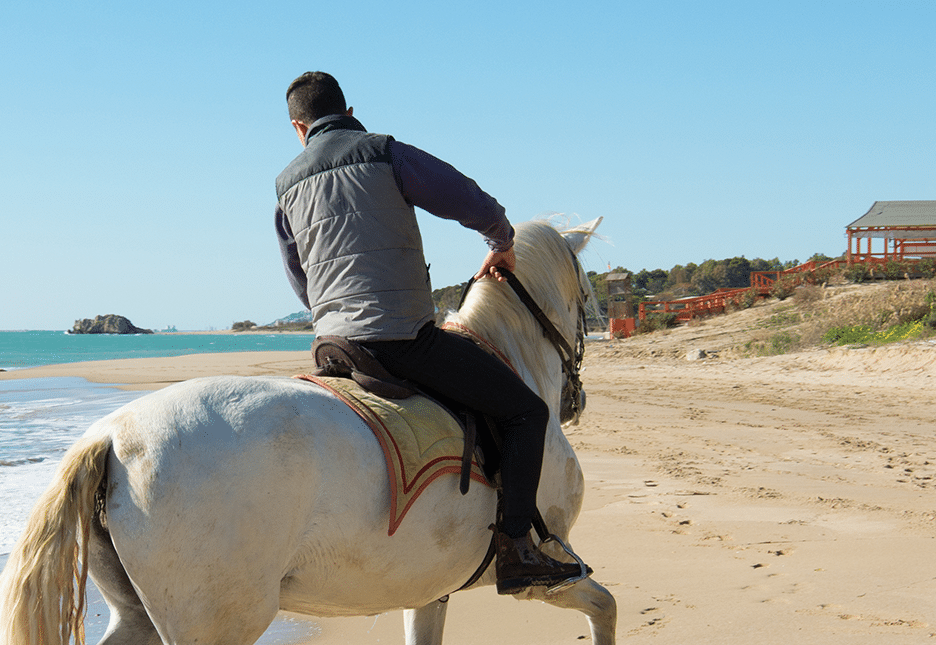 THE EXTRAS
HORSE OR
DROMEDARY RIDES
Free Surf Morocco offers you horse or camel rides. Ride at full gallop on the beach, trot through the hills of argan trees ... Or discover the nonchalant pace of the robust camels from the desert through the endless dunes.
And explore the beach at sunset. You'll fill up with memories and taste the dimension of these literally enchanting places.
Prices, please consult us.