Wonderful Extr
as


For You

You will discover old buildings in the typical traditional Moroccan style. Several stores offering you souvenirs. Live the total change of scenery between all these intermingled streets and galleries of exhibitions!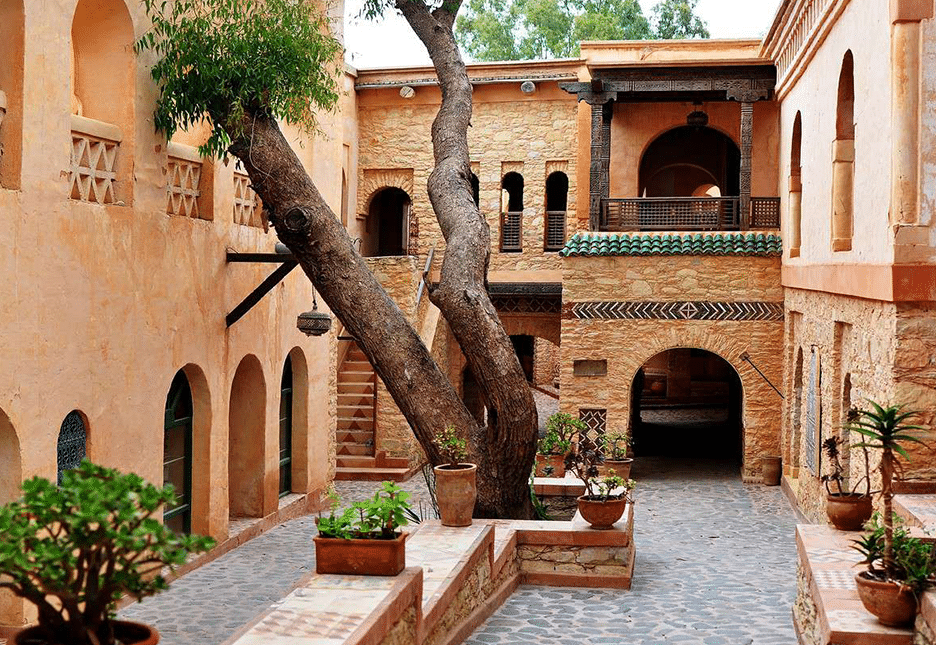 THE EXTRAS
THE MEDINA OF
POLIZZY COCONUT
The Medina is simply a miniature Morocco. Free Surf Morocco takes you to discover it. Already very early in the morning, it overflows with life in the image of the old medinas of northern Morocco. Its alleys dotted with stalls where the sale of typical products mixes with the friendliness of craftsmen who have set up their small business in the medina and make on the spot very original items.
The sand and ochre colors contrast with the generous greenery of hundreds of trees and plantations. Between amphitheater, Moorish café, restaurant, riad, terraces, souk, exhibition galleries, the multiple alleys invite you to get lost and do some "shopping" in this surprising place.